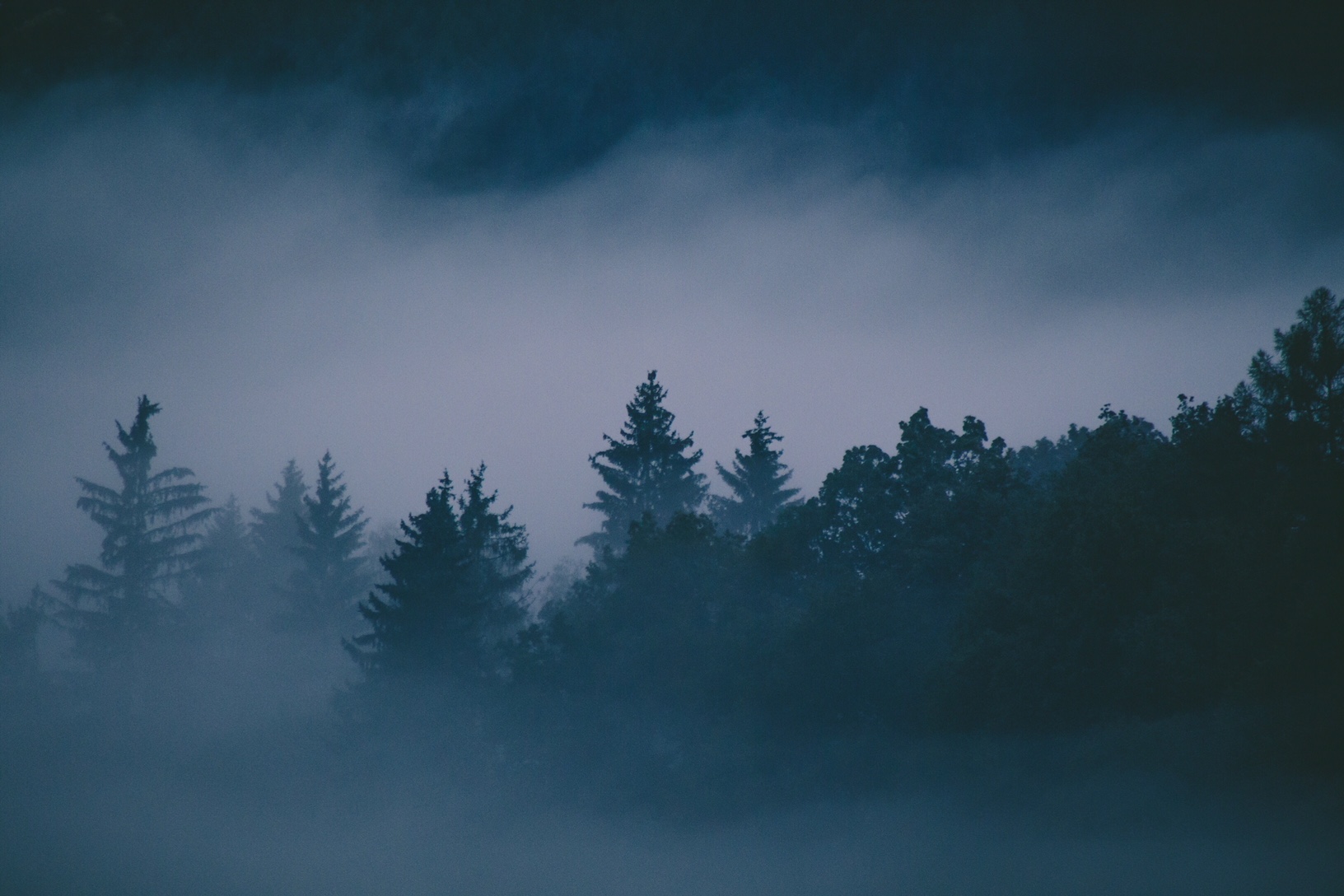 The "C" Word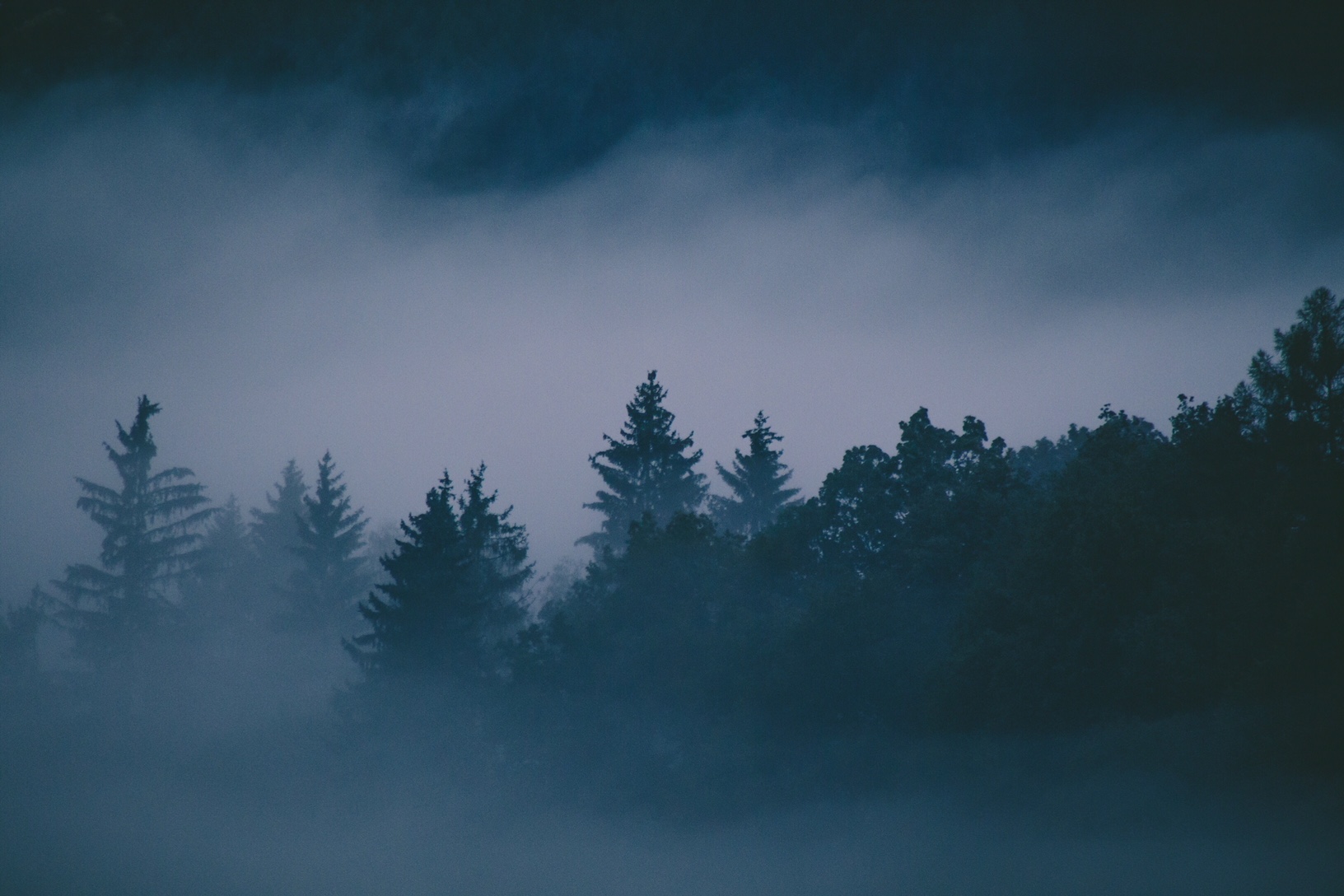 April 17, 2018, 5:30 pm:
"Deborah, has anyone read your report to you?"
"It's not good. It shows cancer. You need to come in to the office. Now would be good. I'll wait for you to get here."
Funny thing, those should be the last words you want to hear. And truly they are. Tears streamed down my face as my husband held me in his arms. But I knew those would be the words before I heard them. I knew when I watched the ultrasound. I knew when God whispered in my ear— in His consuming, gentle voice—during Sunday worship three days before, "I am going to take you through cancer." Now that's crazy. Right? It's only crazy if you haven't been walking so closely with God and you haven't witnessed His miracles and His unending faithfulness. The most incredible thing about our God is that He truly does invite us in to participate in His work. The second most incredible thing about our God is that He prepared me. I don't think I am any thing special, I just think He knew I needed to be prepared. And He didn't just prepare me at the ultrasound or during worship at church; He began preparing me when I was willing to be used, years ago. Really, if I could sit down and tell you all of the absolutely insane, unusual, comical, life threatening, heartbreaking, reality shaking things I have been through in just the past three years you'd say, "God must really have it out for you." And I would say, "He certainly does."
You see, about 8 or 9 years ago, I told God, I was "ALL IN." It wasn't a big declaration. I didn't tell anyone about it. It was just between God and me. Each step I have taken since that time has been more purposeful, more intentional, but certainly not perfect. But trust me, each step you're willing to take with God will be more abundant, genuinely thrilling, sometimes scary, extremely rewarding, and will be the biggest adventure you ever have.
Every step of this journey has prepared me for this moment. Oh you can bet I am scared, full of tears and emotions, but some how prepared.