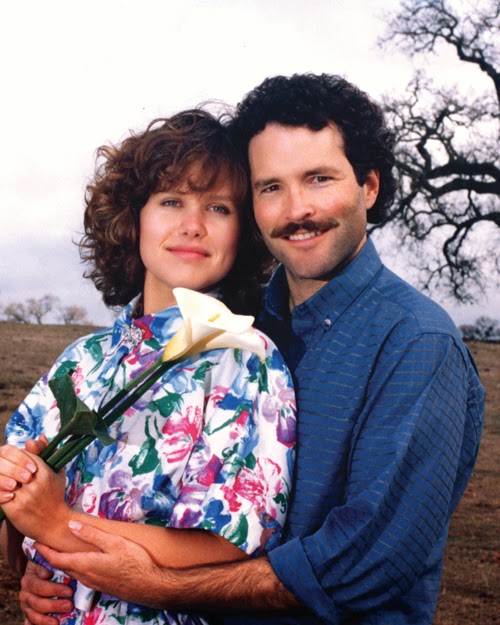 27 Years and Still Fighting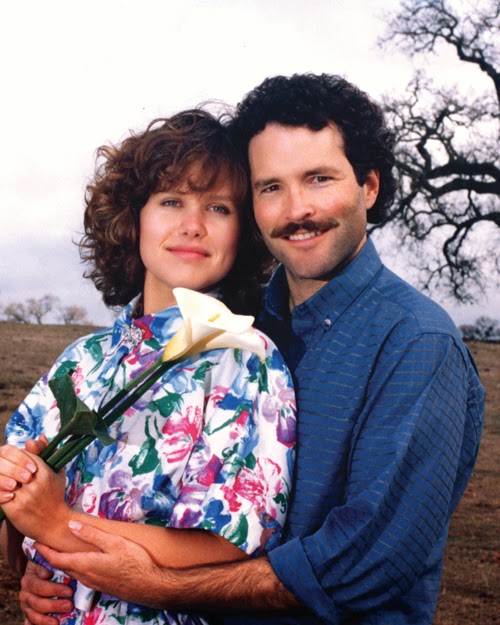 Our engagement picture – April 1987
Twenty seven years ago I married my love, best friend, and business partner. We have weathered many storms, have come through dripping wet and tired, but very much alive and more deeply committed to one another than the day we began.
Many years ago we chose to allow God into the center of our relationship and our family. Because we are both naturally selfish, I believe that without God, we would have lost everything long ago.
I do have an amazing husband, but he's not perfect. He's amazing to me because he puts Christ first. Doing so permeates his entire life; his decisions, his words, his character, and his love for me and others. I have been given an amazing gift of a very generous man, committed to me and our family.
Fighting for our marriage as been hard work. There are so many things out there to distract us and take our hearts away from each other. However, today I am so thankful to be celebrating 27 years and to be more in love than the day we married. It is every bit worth the fight.