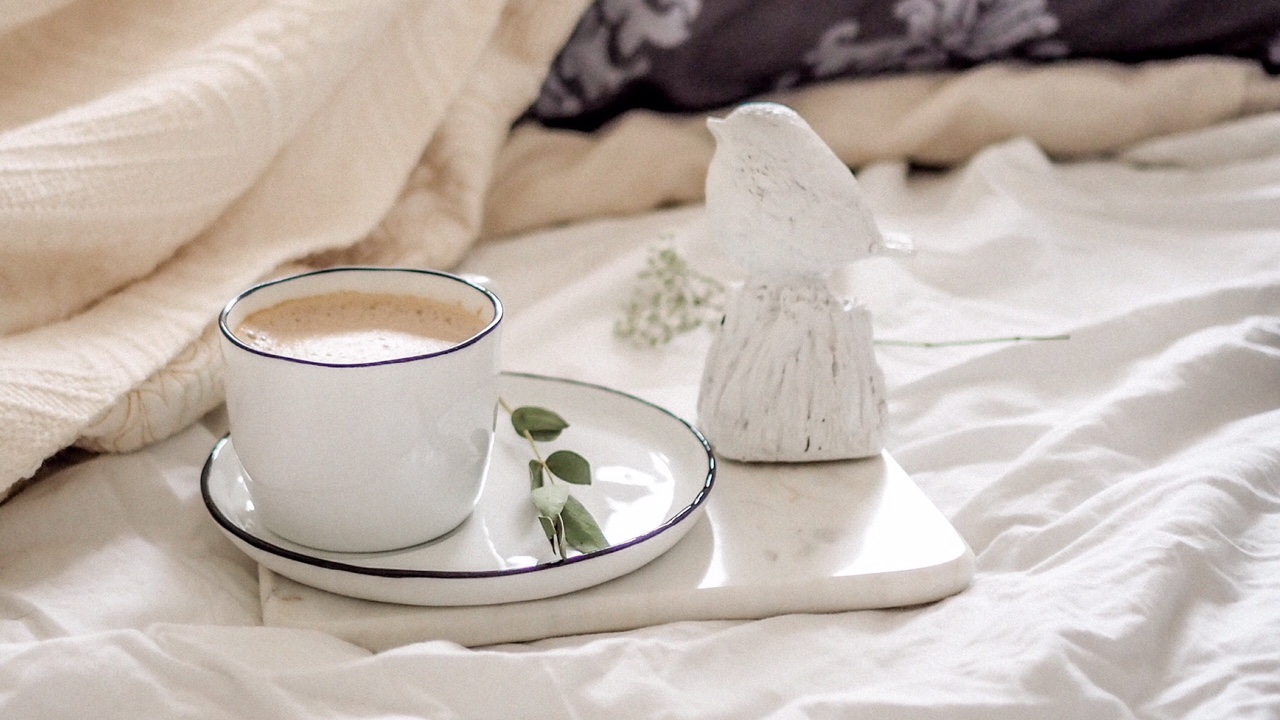 Mother's Day Chemo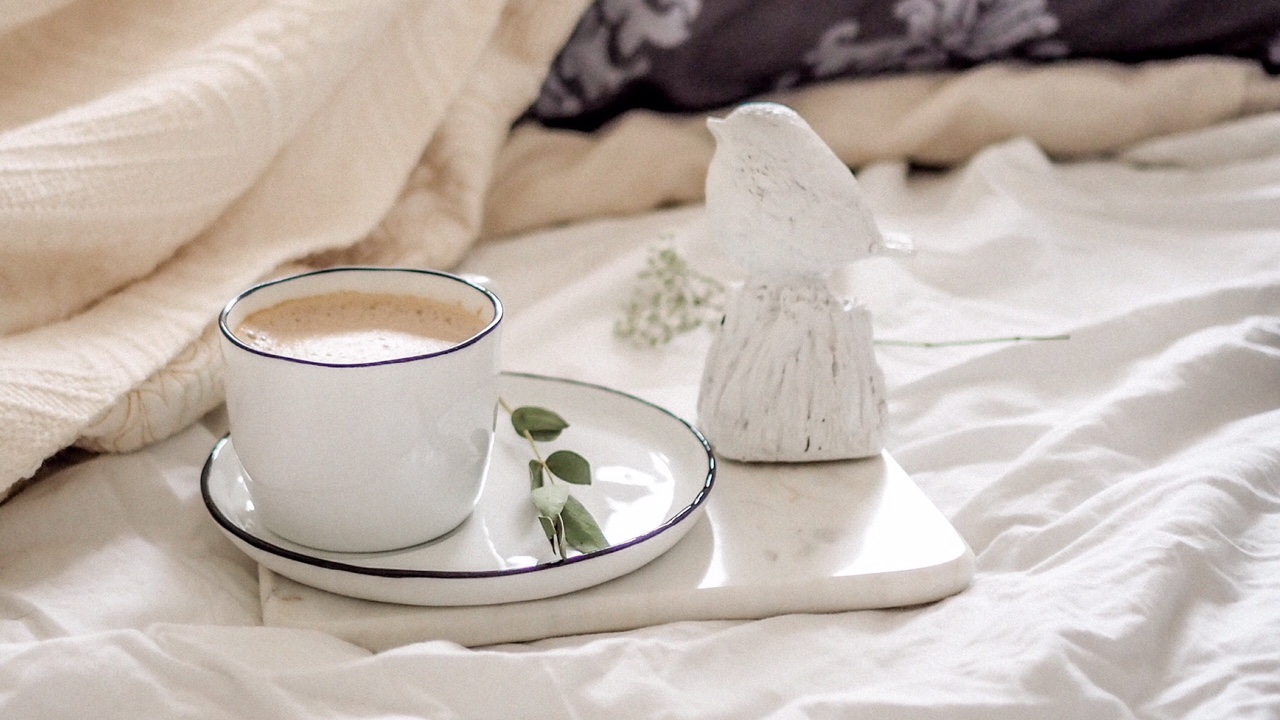 May 13 – Mother's Day
"Charm is deceptive, and beauty is fleeting; but a woman who fears the Lord is to be praised."
‭‭Proverbs‬ ‭31:30‬ ‭NIV‬‬
Today is Mother's Day. Probably the strangest Mother's Day I have had to face. I actually don't want to get out of bed because if I do, I begin the first phase of Chemo. Tomorrow is actually the first day of chemo but today I start pre-gaming. I have several drugs I have to take to counteract the side effects of the poison that will be put into my body for this cancer that I don't yet feel. So, without getting out of bed my sweet husband brings me coffee (with heavy whipping cream added) and my first round of drugs. Darn, staying in bed didn't avoid the process.
I am nervous and a bit fearful. Several years ago, I had the absolute privilege of helping my sister-in-law and brother-in-law while he was going through chemo and seeing it go really bad for him. He ended up in the hospital due to a really bad reaction and was never able to finish treatments. So the enemy of my soul plays that loop in my head. I also had the privilege of sitting with a dear friend through most of her chemo treatments with no issues at all. That's the experience I am holding on to, yet the bad one creeps in and makes me very aware of the day at hand.
It is the deception and the lies that the enemy wants to taunt us with that change who we are. When I was young, so much of what I got and who I was fed from my charm and beauty. I knew how to say the right things to get my way. I knew how to dress a certain way to get what I wanted. I lived in that zone until I became a mom and my body started to change. I became fully aware that my looks and body weren't going to get me far forever. Ah, what motherhood does to our bodies, must be from the Lord! It was as if the Lord said, "Girl! You need to learn Proverbs 31:30 or you'll be lost." I wanted to be that woman who feared the Lord. In a good way. To fear the Lord is the understanding that He's like a lion that you don't want to surprise in the jungle, but at the same time He's the lion that would fiercely protect you as His own cub. To know that God is who He says He is and that everything He says is true. This fear doesn't make me cower and hide. It makes me stand firm and want to do what He says, because He loves me so abundantly. It's not the fear of a heavy-handed father. It's the fear of not wanting to disappoint a Father that loves me unconditionally.
So, here I am, getting older. Wrinkles showing up everywhere. Sagging here and there. Surgeries. Hair loss (oooh that's a huge hurtle for me) — beauty is fading. I pray that the fear of the Lord in me is what shines brightest. When I look in the mirror, I see old. When God looks at me He sees His perfect daughter, actually a princess — even if I am bald.