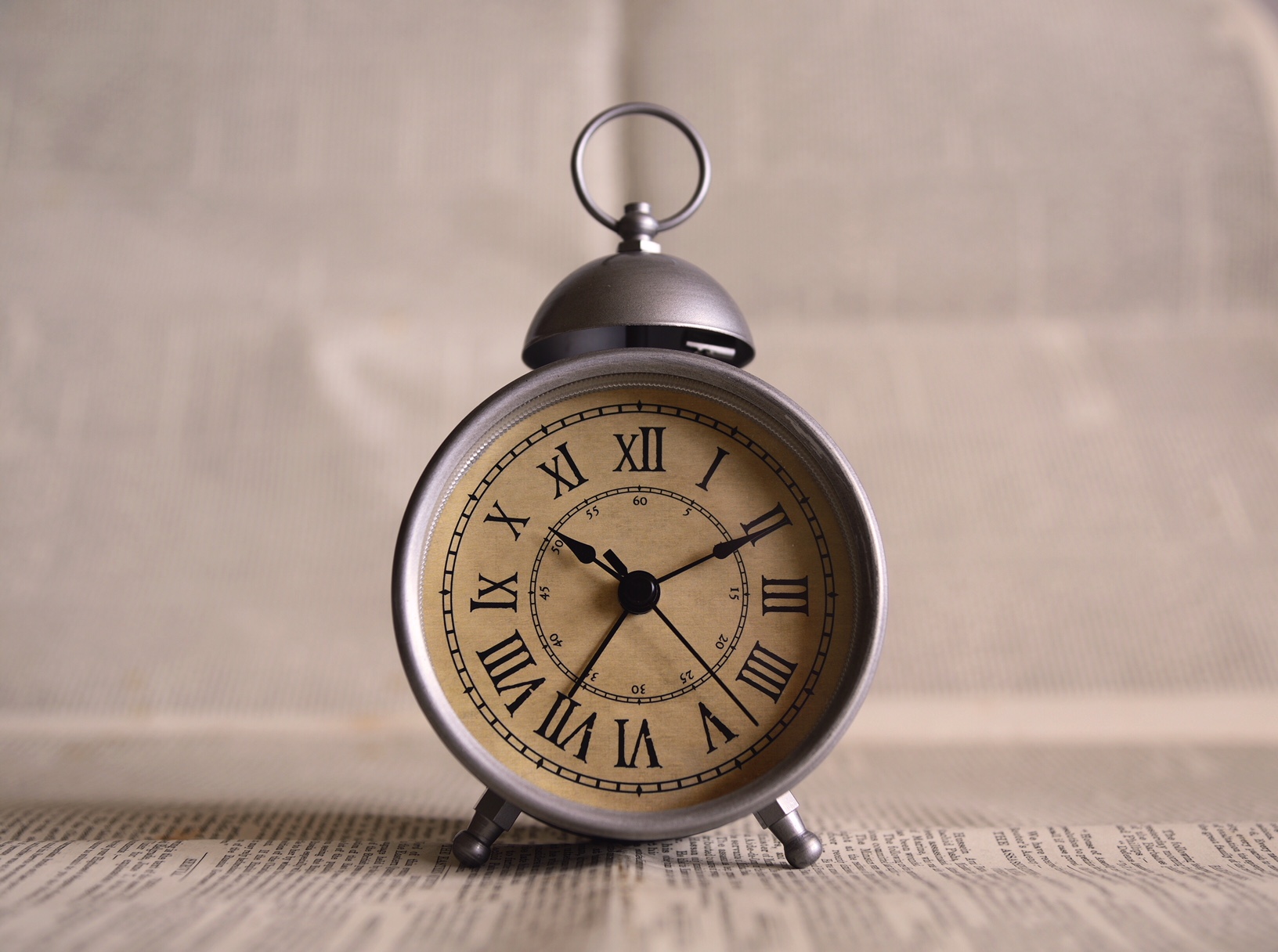 In the Waiting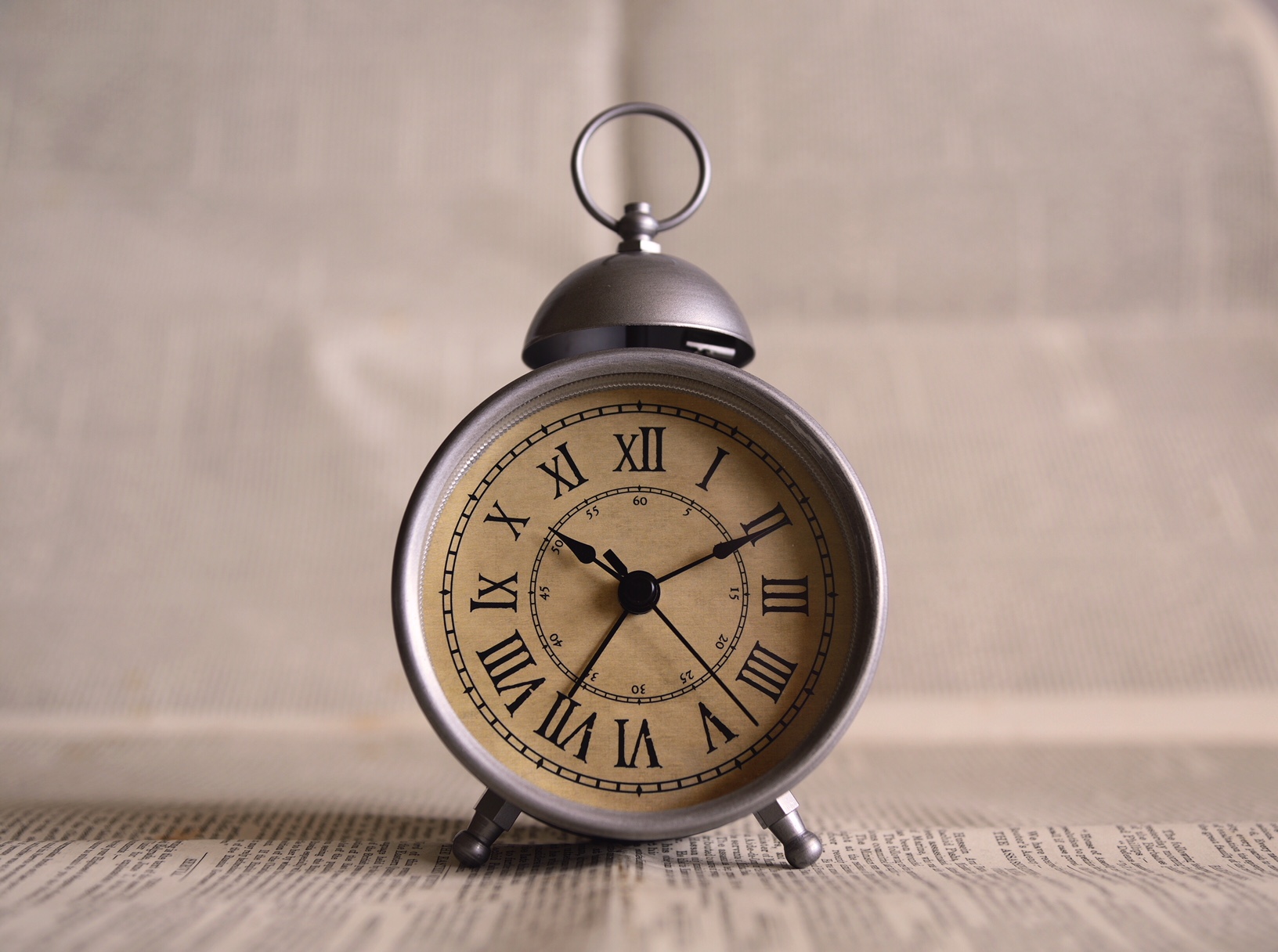 Time keeps moving forward and yet nothing has started. It has now been almost 6 weeks since my annual mammogram. Seems like a very long time when you have been told you have an aggressive, fast growing cancer in your body — instead of anything being done, I listen to the slow tick of the clock on the wall. But here's what I know; I have cancer. That's it. Yet, I get the opportunity to think a little differently about life right now, in the waiting. I have thought about this place before, ya know the, "what if I was told I have 3 months left to live" notion. Would I live differently? Cancer definitely changes your perspective and even your priorities. Time does become more precious and relationships more valuable.
Speaking of relationships, God graciously dropped a slew of young adults into our lap almost four years ago. It was part of "being all in" I guess. When God tells me, "You should find out if the college group at church needs help" and He tells Dennis the same thing but separately, we knew we needed to move forward. It wasn't like we didn't know anything about that breed; we had two of them in our house that kind of liked us. But, we weren't through that stage; to know what we were doing or to be able to work from past experience. No, we were right smack dab in the middle of chaos and confusion. The good thing was that both Dennis and I were once young adults and did really stupid stuff during those chaotic years. We made some really poor decisions back then. Hurt others because of those choices and caused our parents years of grief. So, I guess maybe we were qualified enough to be used by God…at whatever level He had for us.
We talked to the pastor currently involved in running the group. Asked if they needed some help. They did not. The group was very small and they had it under control. But he said he'd talk to his wife and see what she thought. Humm. . . so interesting of God to tell us both the same thing and then that "thing" is not available. Wonder what He's up to? The next week we talked to pastor Jay again and he confirmed that they didn't need help with the young adults, BUT they did need help with the Young Families ministry. Would we be interested in that? We both acknowledged that we didn't feel called into that, but we would pray about it and if that is where God wanted us to serve we would do it. We went back to Jay the following Sunday and said, "Okay we'll jump on board, if that is what you need." "Well," Jay says, "We've actually discovered that there is a huge need in the Young Families department and my wife and I will move into that area and you guys can take over Young Adults." Whoa. What?! We felt lead to HELP. Not take over. That age is scary when they are not your own. Oh wait a minute! They are scary even when they are your own! What did we just get ourselves into?!
We didn't know the first thing about how to entertain, or teach, or hang out with this 18-25 age group. Oh, did I mention that we homeschooled our kids and we were pretty sure that made us "uncool" to most kids that age. But we always had lots of kids in our house, since day one. . . so, we couldn't be that bad. My daughter begged us not to do this. She did not want to hang out with her friends and her parents at the same time. Totally understandable. She was just graduating from high school and wanting to forge her own path. No kid in their right mind wanted to do that with their parents. I certainly didn't.
So where do we go from here? God is saying, "GO" and one of our kids is saying, "NO." And we're not sure we heard God say that we were supposed to lead. We thought He was telling us to help. All we knew was that it is always better to be in the center of God's will then outside of it, or even at the edge of it kicking and screaming (like Jonah). We chose to "GO" and knew God would fill in the blanks. Eventually our daughter and our son got on board and joined in the fun of having young adults in our house every Sunday night. Figuring out what to do with these "kids" was a process. We started with a few video series and discussions. Those were good, but seemed lacking. The kids kept asking if we could just study the Bible. What?! Now there's a novel idea! We have found over the course of four years, that this generation comes packed being told "what" to think but not "how" to think. They have spent 12 years being lectured to in school and church and now they hit college and all of a sudden they get to think on their own. Some do it ok and others don't. I survived those six years after high school, but my thinking got me into messes that I regret today. So we began a journey with these kids to "just" study the Bible. Not telling them what to think about what they read, but to hear what they thought about what they read. To dialog back and forth about God's word. To hear about their fears. To walk through their addictions. To process through deep questions that no one, except liberal professors, wants to talk about. To hold their babies, when life went side-ways. To see life transformation when the Word of God permeates the years of abuse they have experienced. To let them bring their messy lives into our living room and cry with them, laugh with them, and rejoice over the victories. We had a choice, we could have a clean perfect Bible study (which was truly my idea of what it should be) or be an open door to the real life that every kid who walked through our door was really living. You see, I actually had a beautiful vision of what working with young adults was supposed to be. I envisioned that we'd be sitting in the living room with a dozen kids with bright shining smiles on their face as they soaked up the Bible and every single one of them loved every minute of studying. And on top of that they read their bible every day at home before they came so they were uber prepared to discuss in great length long philosophical biblical topics. Yep! I was a homeschool mom with a vision! But, instead of that I got messy kids with loads of problems who had very little time to study God's word, let alone the know how.
Into our second year of Young Adult Life our daughter decided she wanted nothing to do with it and my mother-in-law died. I wanted to quit. My heart was hurting big time and I was sure I had nothing to give these kids, especially when my own kid was walking away from all she had been taught. Sundays rolled around week after week and the pain in my heart would be so big and my emotions so raw that I was sure I didn't have an ounce of energy left for anyone who walked through my door. So I did the only thing I knew to do and that was to ask God for the strength to just get through the evening. It is funny how God always met me right were I was at. Always gave me just enough to get through the night — and many times it was a very long night. Why is it that young adults just get to the really deep conversations at 10:30 at night!? It was if God was requiring me to be weak so that He could be strong (pretty sure His Word talks about that).
Right around this time God also gave me a prayer partner. A dear friend who knew I couldn't get through this season without prayer. Her and I have been consistently praying every Friday for three years now. Her biggest prayer for me has been to bolster Dennis and I up for continual service to these young adults. We are so fully aware that this isn't about us. It isn't how cool we are to hang out with the cool kids. It isn't how much Bible smarts we have to intellectually challenge these kids. In fact most evenings we feel pretty inadequate to answer their questions. We've got close to 20 kids that hang out with us every Sunday night. We've upped the age to 26, because they don't want to leave and we don't want to let them go. We get to watch them ministering to each other now. They are growing, each one of them. And really we just open our doors. God equips us each week, of course we have to do our part by staying in His Word, but then He does the impossible. Two of them who met in our living room three years ago are getting married next month! Probably the most unlikely to get married, yet God worked miracles in this young man's life and allowed us to be a part of it.
The unexpected blessing is that these kids are OUR kids. They hang out here, more than just Sundays. On Thursday I came home to an empty house. After 20 years of long hair, I had it cut off that night. I had a choice to morn or rejoice. I chose the later. Within an hour four of "my kids" came over to hang out and see my hair. They were laughing with me and loving on me. Reassuring me of my beauty. Dennis came home not knowing what to expect. Would I be a puddle of emotions? He was blessed to see me surrounded by a generation that typically gets slammed for selfishness, yet their kindness was filling the room that night. These "kids" are committed to walking this journey with us. They are crying with us, praying with us, and laughing with us. They are, in turn, being Jesus to us.
So, in the waiting we move forward. In the thoughts of how does cancer change your view of life? I'd say, don't wait for cancer to change your view. You'll miss too much of the nitty gritty, messy life that God so graciously wants you to experience right now. Trust me when I say, you don't have to be equipped to have deep relationships with people. You really just need to show up and ask God to do the rest. But, be careful what you ask for. He will do abundantly more.
"Now to him who is able to do immeasurably more than all we ask or imagine, according to his power that is at work within us,"
Ephesians 3:20 NIV